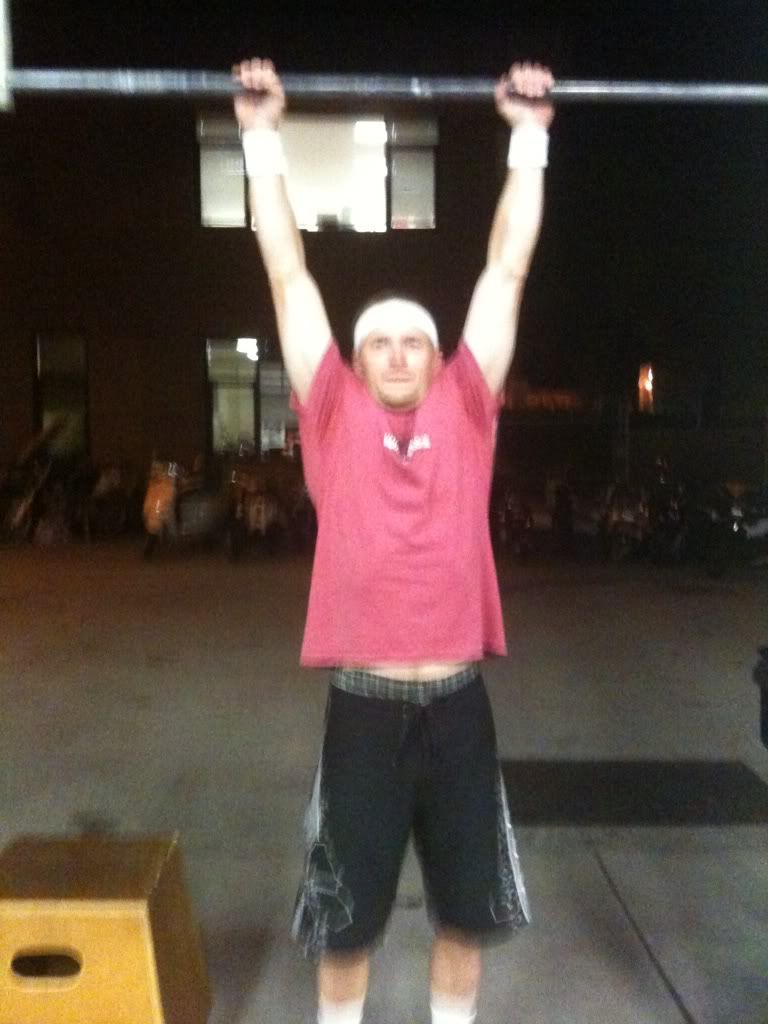 We are all getting older. Happy Birthday Josh East!!! May you get older for a very long time!
Workout:
3 power cleans 95/135 8 "Beast Blasters" 3x 300 meter run 8 kbs 16/24 3x 30 d.u 1 miss= minus 1 form score 8 hang cleans w/dumbell 3x. 38 lunge steps
Work with a partner 1 partner at a time. No clock, focus on complete, perfect movement. Each partner will give a form score at the end of the workout on a scale of 1 to 5. 1 being "needs work" , and 5 being "perfect".
Programming-Tara