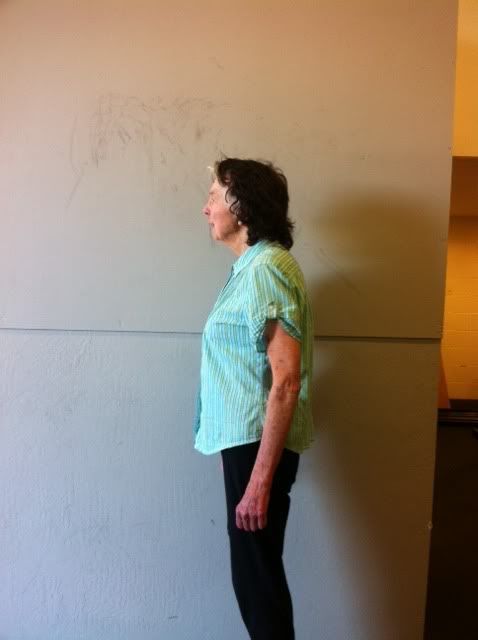 Mary did her homework with the help of Jimmy, and she is standing tall again!
Workout:
3x 800, 600, or 400M run
start one interval every 7 minutes.
Try to use the first as a warm up, the second and third should be close in time, and about 30 seconds faster than the first.
Then,
300M prowler push and 12 rope climbs as a team. Split it up as needed. Running with the prowler is a DQ.
Programming-Annie