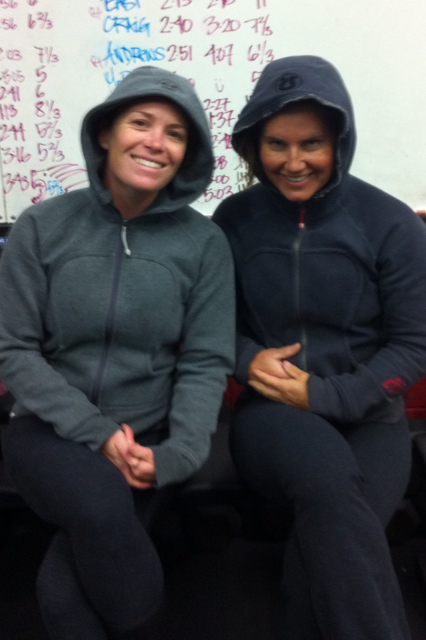 Lovin' our cozy Lulu's now that the chill is back in the air.
Workout:
1 round of Helen
5 min rest
1/2 of Grace
5 min rest
8 minutes of Cindy for AMRAP.
Have all your stuff ready pre - start of workout. Go as fast as possible, but do not lose form.
Programming- Eva