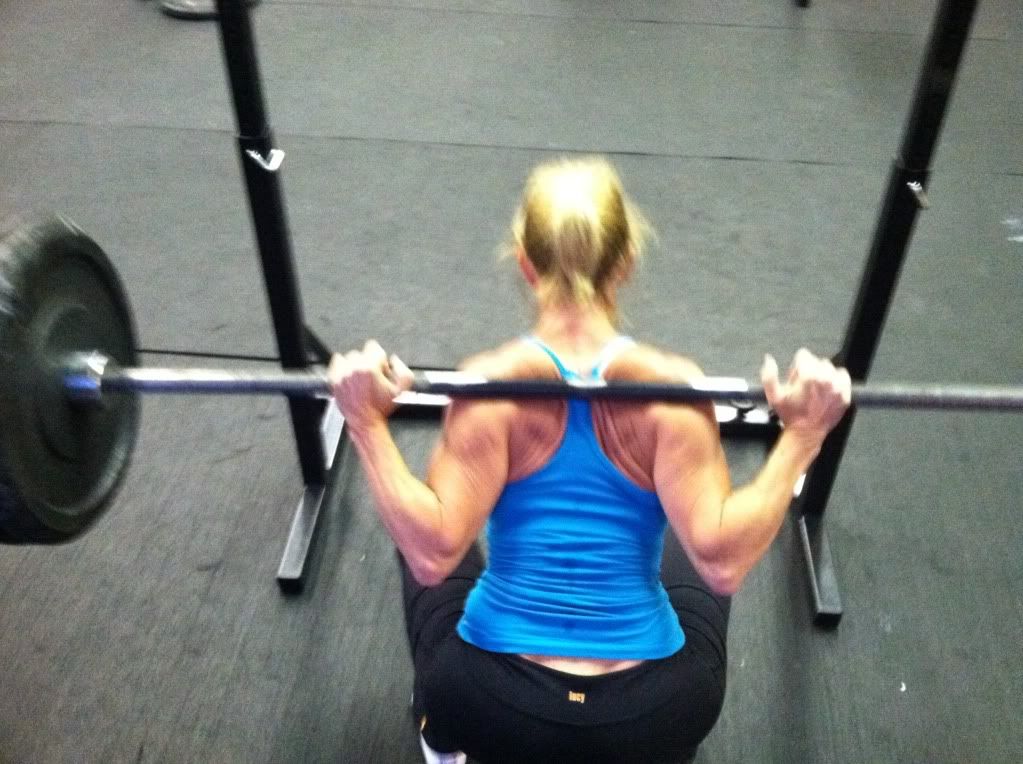 Bar position: Check. Neck position: Check.
Work up to one heavy set of five back squat. Take 85% of that set and apply to workout.
For time,
Back Squat     Muscle up or Burpee Pull up 10                    2                    3 8                     4                    6 6                     6                    9 4                     8                   12 2                    10                  15
Programming- Gary
On Saturday, September 3rd CFSCC will be hosting the 

31 Heroes

workout, in honor of those killed in action on August 6th, in an effort to help raise funds for the families affected. Please register
here
if you would like to participate.