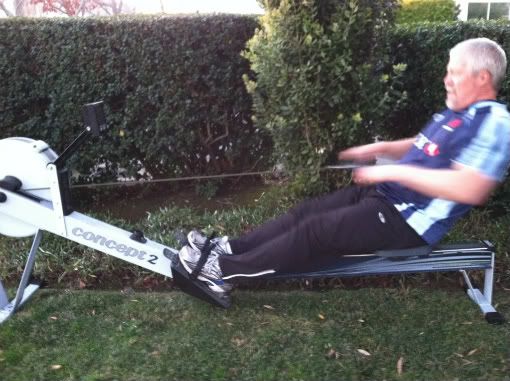 Greg takes it outside for his 800m rows, amongst the trees. Go Outside!
Workout:
Run 800m
Tabata med ball situps (8/14)
Run 800m
Tabata pass thrus
Run 800m
Programming: Helene
Specialty Kettlebell Class with our very own Dominic Griego!  Take advantage of this amazing opportunity.  January 28th, 12-2p.m.  Part of the unlimited membership and regular drop in price.