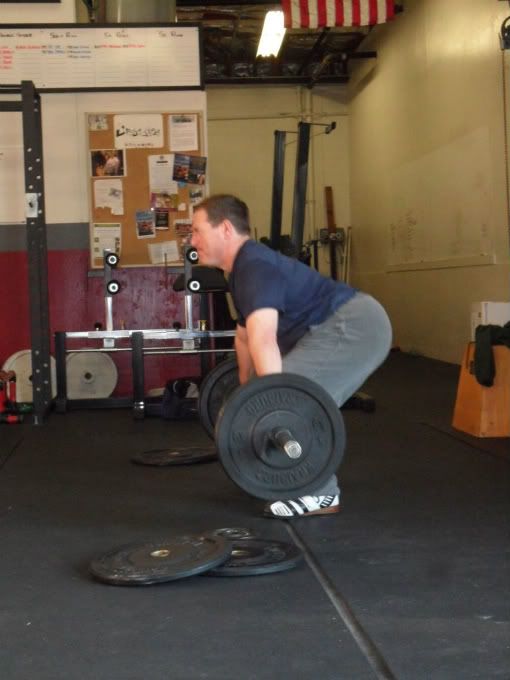 Probably the number one fault we see with the snatch is the failure to maintain the back position off the ground. In other words the butt or hips fly up first, causing a leaned over position with almost fully extended knees. This commonly leads to the bar flying out in front during the jump phase. It helps to think about lifting the chest up in the set up and keeping that position off the ground. David demonstrates that nicely here, notice Workout:
Proceed through the sequence below completing as many reps as possible in 10 minutes of:
30 Snatch (M 75 / F 45 lbs) 30 Snatch (M 135 / F 75 lbs) 30 Snatch (M 165 / F 100 lbs) Max Rep Snatch (M 210 / F 120 lbs)
OR
10 minute AMRAP:
200m Run
7 Power Snatch
7 Box Jump
Programming: Annie
C

ruz-a-lele
Our very own Kalae Miles is teaching a free Ukulele Class for youths ages 8-17
Wednesdays from 3:30-4:30pm
March 7th - May 30th
Kalae has taught ukulele over the past 20 years in Hawaii and throughout the West Coast.
C

ontact the Boys and Girls club of Santa Cruz with any questions
831-423-3138 ext 22
Also check out the WellnessFX seminar we are having March 10th.  Linked to the right of page