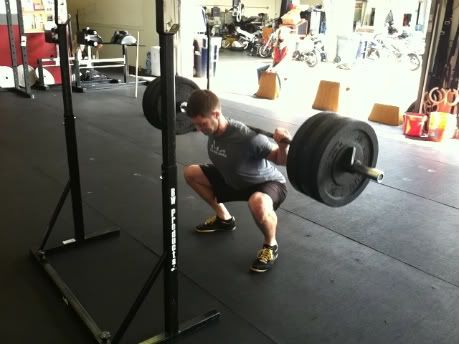 Josh from Crossfit Annapolis back squatting beautifully. Good people, check them out if you're ever in the Annapolis area.
Workout:
Back Squat 3x5 or 3x3
Complete max pull up (dead hang, kipping or chest to bar) after each back squat set.
Programming: Helene
Proanox
Justin from Proanox will be in the gym Saturday March 31st, during the 8 and 9am classes, to talk about the Proanox product.  If you've heard anything about this stuff, you know not to miss out!