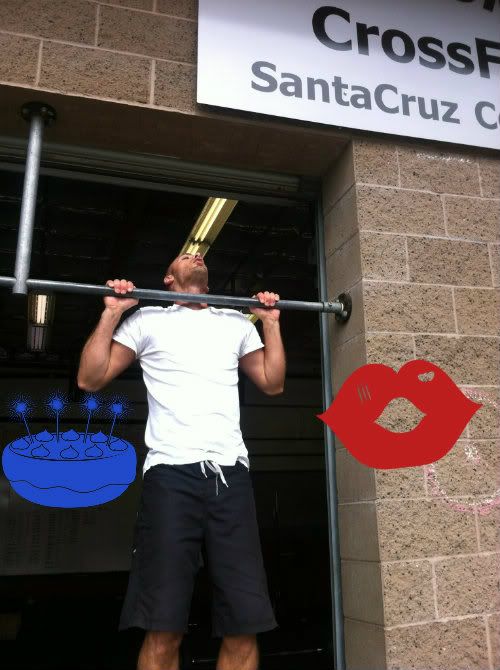 Benny Boy here aka Freeloader of the month, blows his lovely wife Shea a Birthday kiss. Happy Birthday Shizam!Workout:
Deadlift 3x3
Every minute on the minute for 10 minutes:
Programming: annie
This fundraiser will help support the operating costs of St. Jude's Hospital, which services children with cancer and other deadly diseases.

Please help us support this important cause.