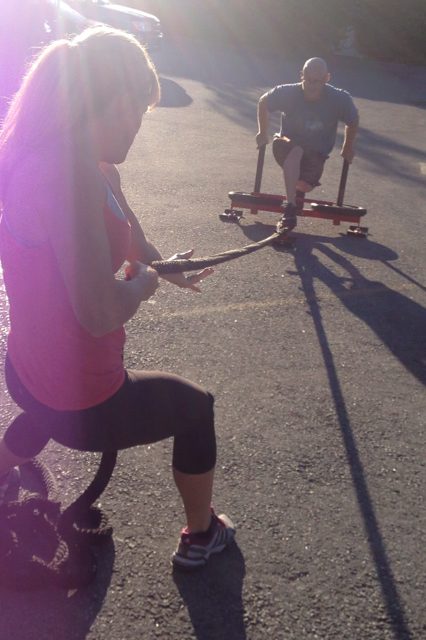 A little Tuesday morning 6am fun in the sun. George here always enjoying himself.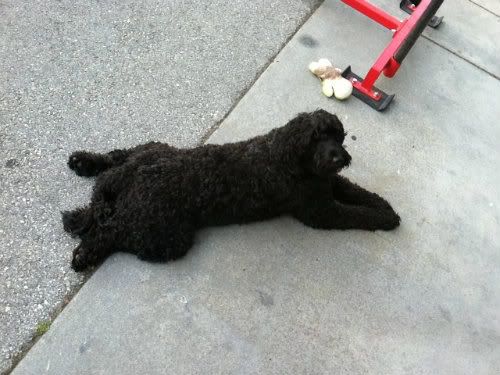 And here's the pull in action, Kim pulling Dwayne
Workout:
5 Rounds:
30 Double Unders
200m Sprint
&
3 Rounds:
1 Sled Pull
1 Rope Climb
Programming: Eva
This fundraiser will help support the operating costs of St. Jude's Hospital, which services children with cancer and other deadly diseases.

Please help us support this important cause.