This years NorCal Masters competition takes place January 19-20th in Richmond California. We have a number of outstanding representatives competing this year, a few of which were in the competition last year. Also our very own Jim Baker and Annie Sakamoto will being giving speeches at the venue sometime that weekend. Introducing this years Crossfit Santa Cruz Central NorCal Master competitors.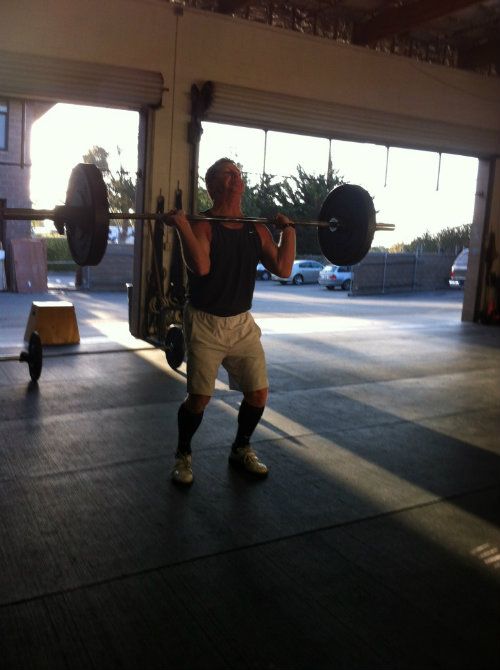 John Kane, aka Sugah, aka The Third, aka Sr.
Slow and steady Mr. Scott Taylor is always in the hunt.
Tenacious school teacher, CFSCC trainer extraordinaire going for gold this year, Kim Saxton!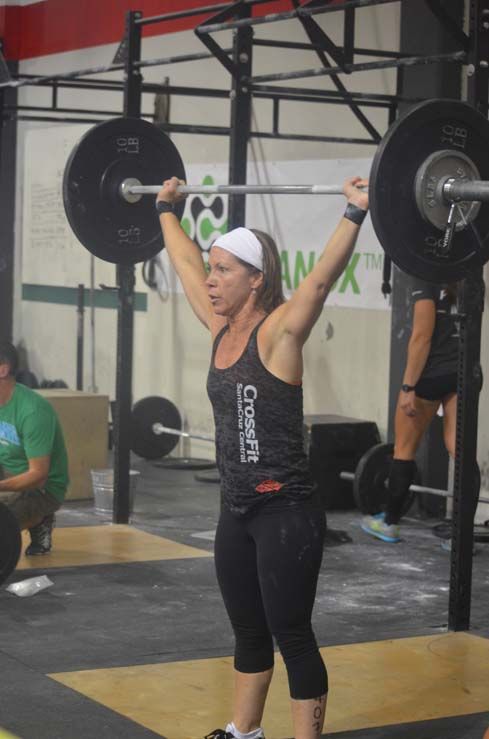 Beautiful mover, Crossfit with a smile Kelly Greco. (evolvefoods.com)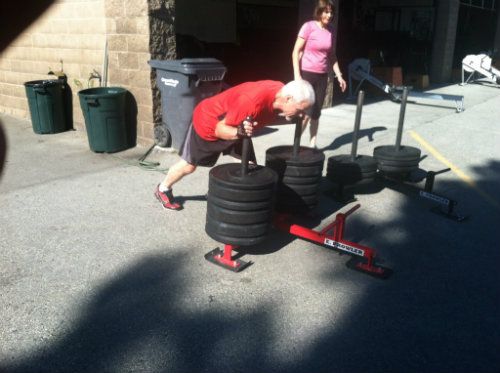 Marshall Delk, aka The Mayor, aka Big M, aka LETS DO THIS!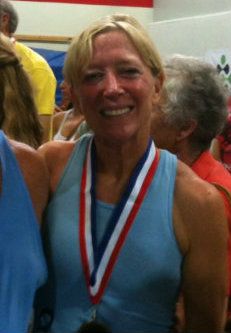 Debbie Baker, veteran Crossfiter, Games competitor, STRONG.
And last but not least, last years Champion going for a repeat, Skip Hanson. Workout:
Front Squat 5-3-2-1-1-1
then,
3 Rounds:
6 DB Hang Clean (25/35#)
6 DB Front Rack Lunges
12 DB Front Rack Step Ups (20in)
6 DB Front Rack Lunges
6 DB Hang Cleans
12 Pull Ups