A few action shots of all the CSCC members competing at the NorCal Masters this past weekend.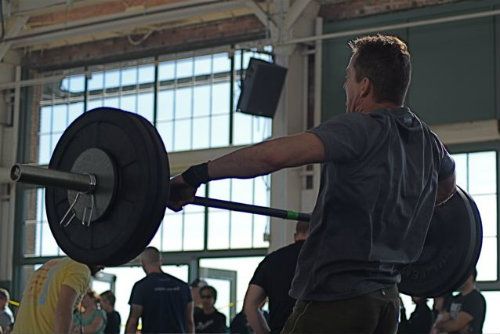 Mr. Taylor pulling under very nicely.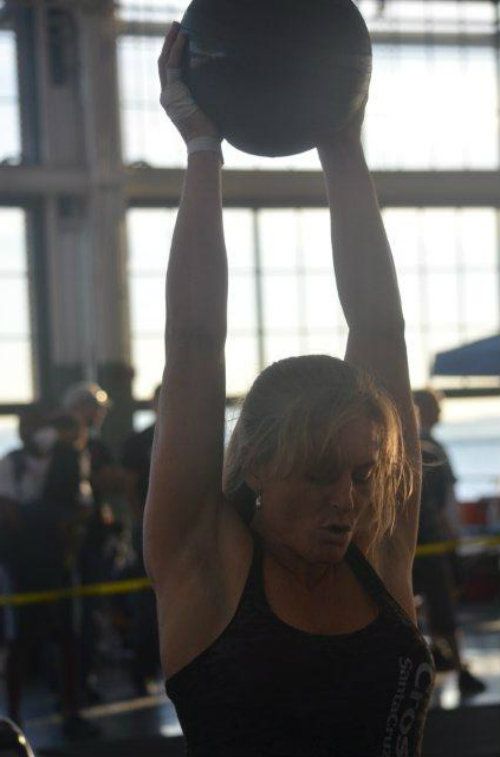 Kim keeping the air going.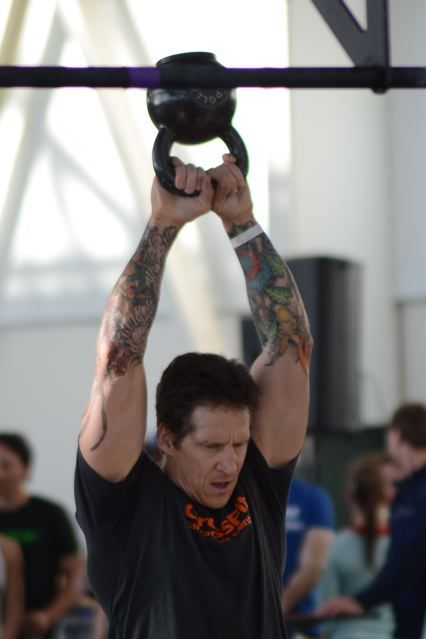 Skip with a nice overhead position.
Kelly set and ready to rock!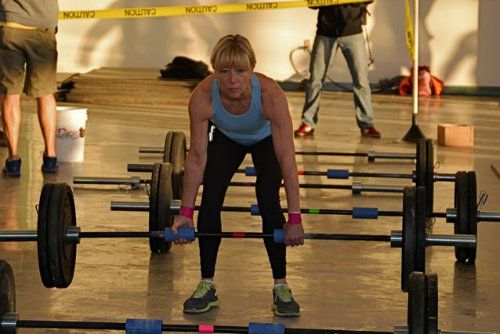 Debbie getting through dealing with the "fat gripz."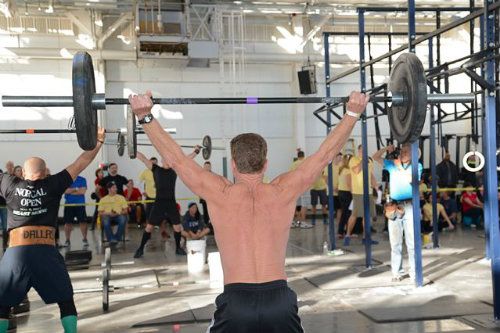 John, last workout overhead squatting beautifully.
Bill determined to not let go.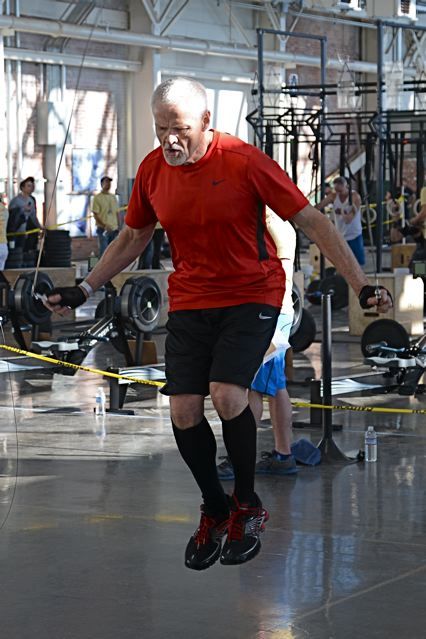 Marshall, focused in rhythm.
Workout:
Bench 3x10
5 Rounds: 1 minute Max Ball Slam 1 minute to get 15 KBS (35/53#) -score ball slams 
Attention all Crossfit Santa Cruz Central members and trainers.  Please send Helene@bouchard.com the number of years you've been Crossfiting and any athletic successes you've had outside of the gym, e.g. weightlifting meet, Crossfit comp, marathon, triathalon, climbing, etc.  Thank you.