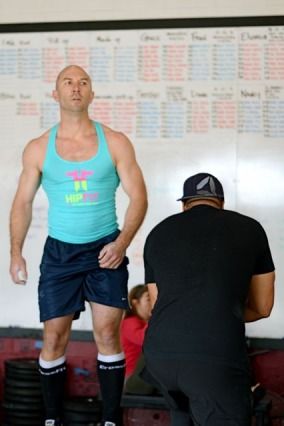 Classic Bill line for himself, that's hot.
No questions there.
Way to go!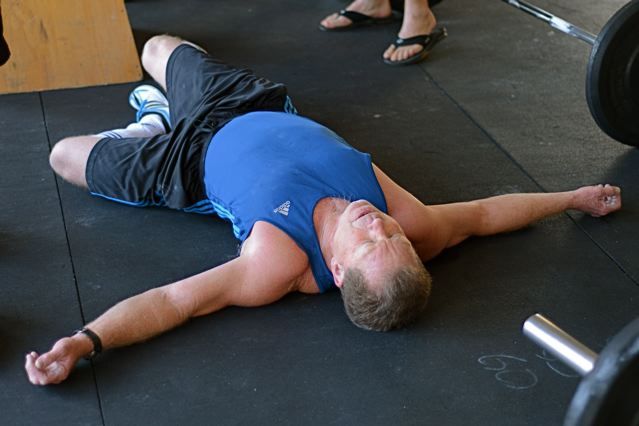 Gave it everything. Workout:
With a partner for time: Complete 60 reps of hang power clean (83/135), alternating reps.  Every time someone drops the bar both people must complete the same number of reps of double unders as the team has completed of hang power cleans, then one rope climb before returning to the bar.  After all 60 reps are competed each team member finishes with 60 double unders and one rope climb.