Who needs Thanksgiving to be thankful, Christmas to give, or a Near Year to reflect and set some goals!? This is a pretty major announcement so prepare yourself. We are updating the board! That's right. But first, we have to perform all of the workouts. Starting next week we will be completing two board workouts a week. All of the scores and times will be updated and new, so if you're on the board and you want to stay on, come and get it!!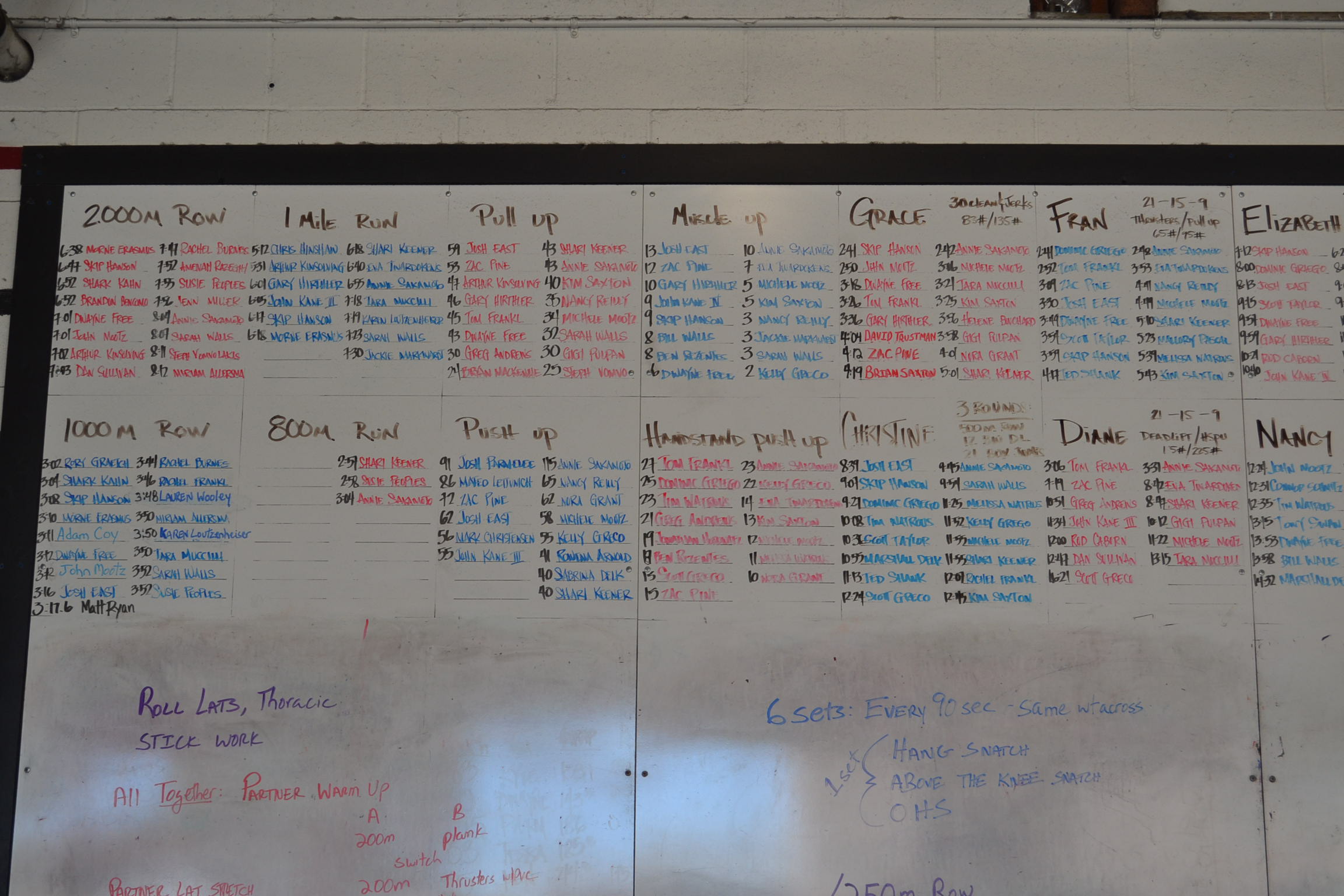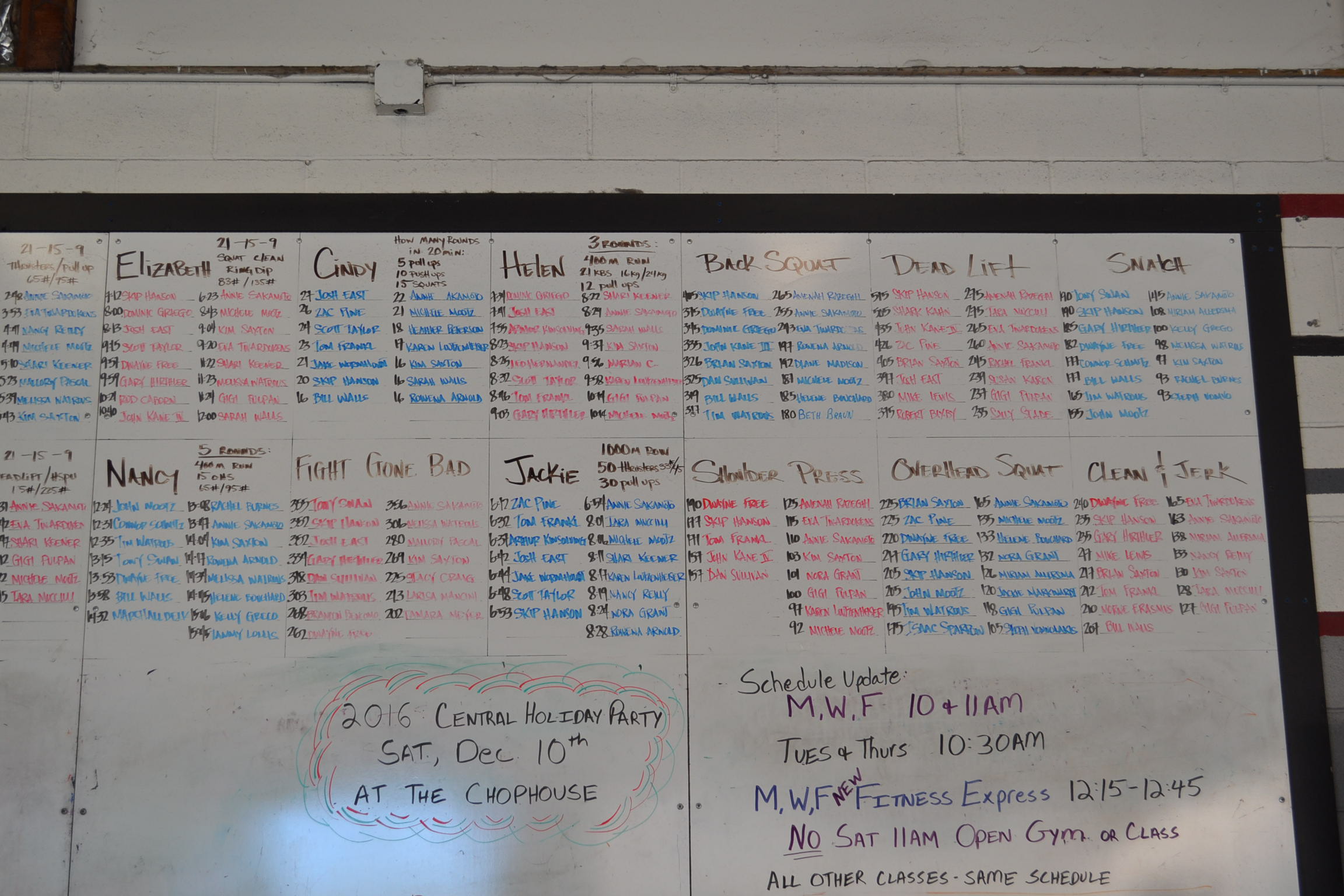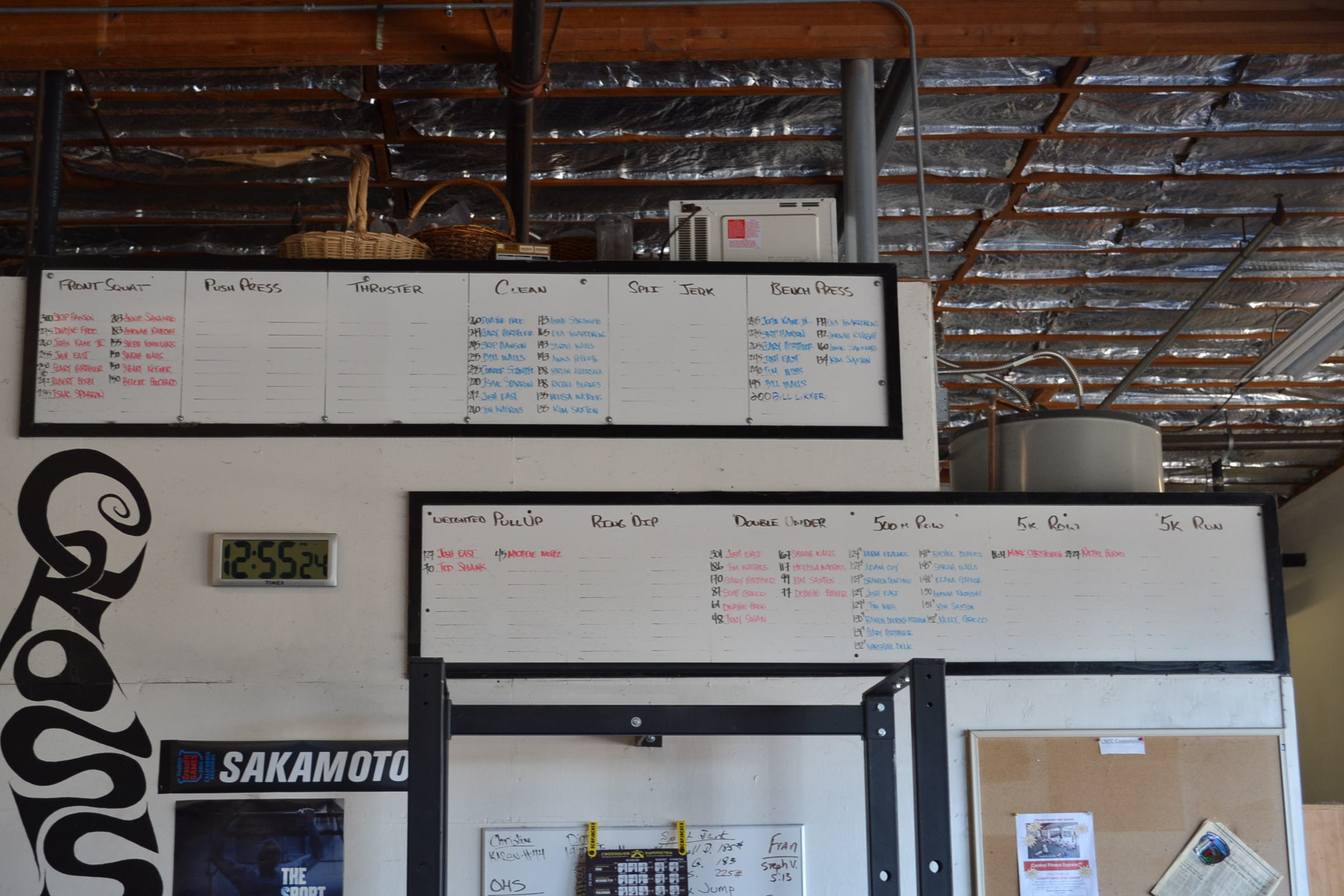 ***If you cannot make one of the board workouts, you can schedule a time to come in and make it up, but you have to notify Gary, Annie Or Helene beforehand. Thank you***
Workout:
6 rounds:
1 High-Hang Snatch
1 Hang Snatch from above the knee
1 Overhead squat
*each set is every 90 seconds.
3 rounds:
250 meter row
15 overhead squat (65/95lb)
- rest 2-3 minutes