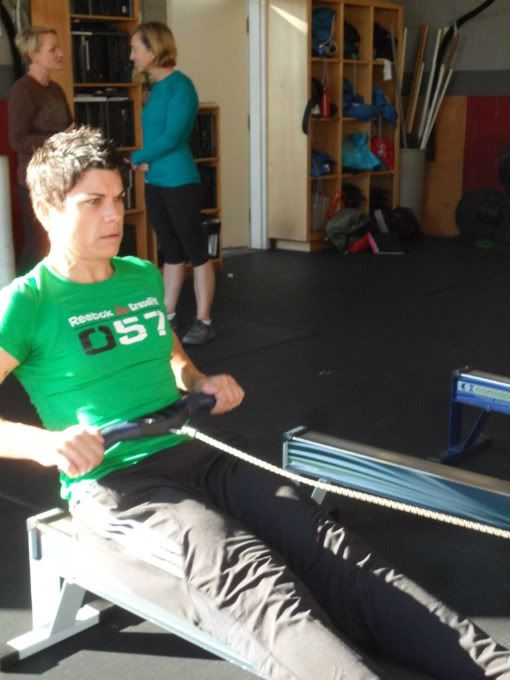 Steph V. looking like she's in the zone. Tara adds pull ups to the classic row/bench combination, solid workout. Workout:
Work up to one heavy set of 5 Bench (your 3x5 weight)
then,
5 Rounds:
250m row sprint
5 bench (70-80% of 1 x 5)
Chose either 3 weighted dead hang / 5 dead hang/ 7 C2B / or 9 kip
Programming: Tara
C

ruz-a-lele
Our very own Kalae Miles is teaching a free Ukulele Class for youths ages 8-17
Wednesdays from 3:30-4:30pm
March 7th - May 30th
Kalae has taught ukulele over the past 20 years in Hawaii and throughout the West Coast.
C

ontact the Boys and Girls club of Santa Cruz with any questions
831-423-3138 ext 22